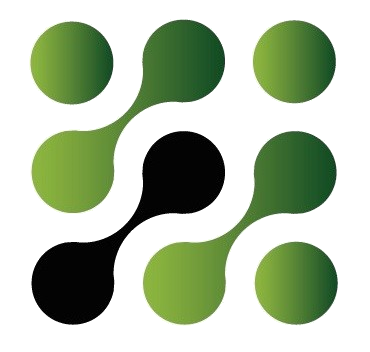 Welcome to your Agtech
Smart solutions to control your livestock and crops from anywhere, at anytime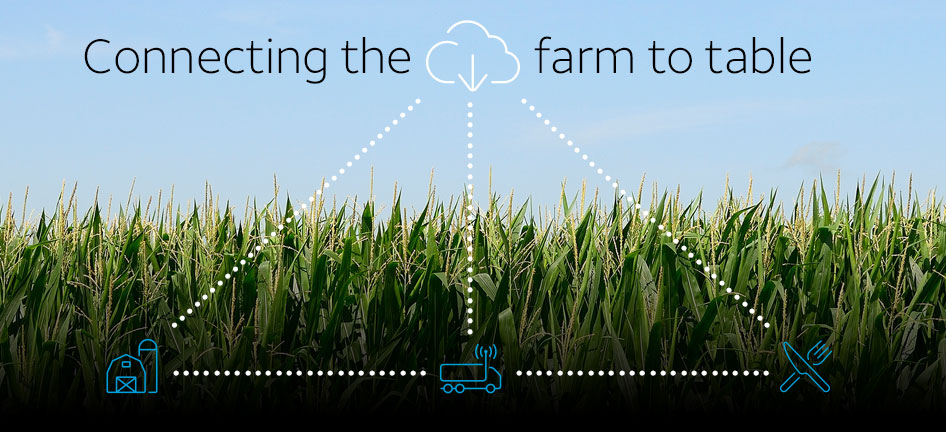 Agriculture & farms
When Internet of Things (IoT) sensors, barcodes, scanners, automation and analytics makes its way into the industry, the vision for the food supply chain is that IoT technology can integrate into virtually every aspect of food operations from farm to plate.
Once the food leaves the farm, it enters into a stream of logistics, which can include warehousing, distribution and delivery to retailers. Aiote is an AgTech solution provider introducing IoT technology into the pre and post-harvest fresh food supply chain to improve food safety and reduce food waste. Food wholesalers and retailers can improve their profit margins and reduce food waste by 50 percent or more by using Aiote IoT sensors and real-time analytics for food tracking and monitoring. Blockchain is a "reliable, trustworthy and secure" way to store and present data, Aiote uses the technology on our Farm Fresh platform to create an added layer of trust and security throughout the supply chain.
LIVESTOCK Solution
With our solutions you can monitor pollutants and livestock feed to prevent diseases.
Monitor the whereabouts of your animals and receive alerts in case of escapes. Anywhere anytime, at affordable prices.
By leveraging data analytic capabilities, farmers can:
Gain better insights to make more sound decisions
Produce more high-quality crops per acre
Support sustainable agricultural practices that respect the environment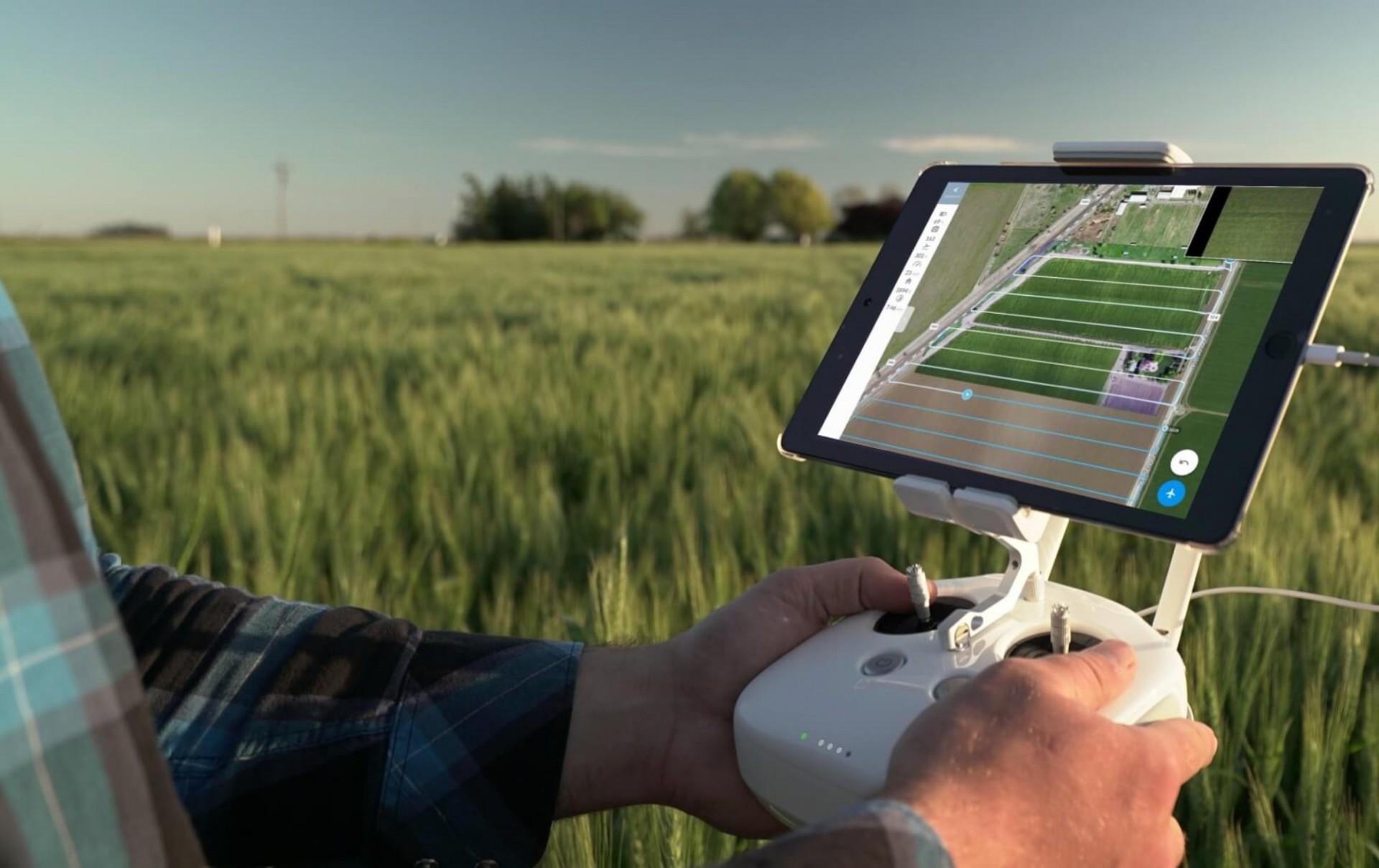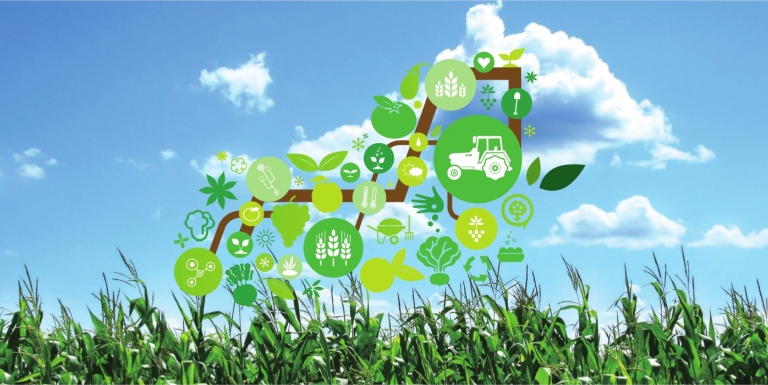 anticipate agriculture events-cultivate smart
Monitor in real time the humidity and temperature of your soil, control the conditions of your crops, solar radiation, etc to maximize quality and yield. Improve and maximize the potential of you farm.
To avoid waste in the field, Aiote Africa helps agricultural producers to focus on ways to improve crop yields. Part of this effort is being devoted to a relatively new practice: precision agriculture (PA). Precision agriculture is a farming method that takes into account the variability of soils, pests and crop yields depending on which portion of a field you are working. Because fields vary in terms of soil types, moisture content, contour and crop yield, how you plant over an entire area will also have to vary depending on your location in the field.
Smart Recycle
From densely populated cities to smaller rural communities, waste management systems keep our homes and communities free from unwanted clutter. Although these waste management services exist in nearly every community, the industry's current operating standards have proven inefficient and highly resource-intensive. This inefficiency is largely due to outdated manual collection methods and logistical processes which lack efficient data-driven solutions.
We have begun to develop and implement IoT-related solutions to these problems. From waste bins equipped with fill-sensors, to data-based management and logistics platforms, the solution aims at shifting into a cleaner, more efficient part of modern life.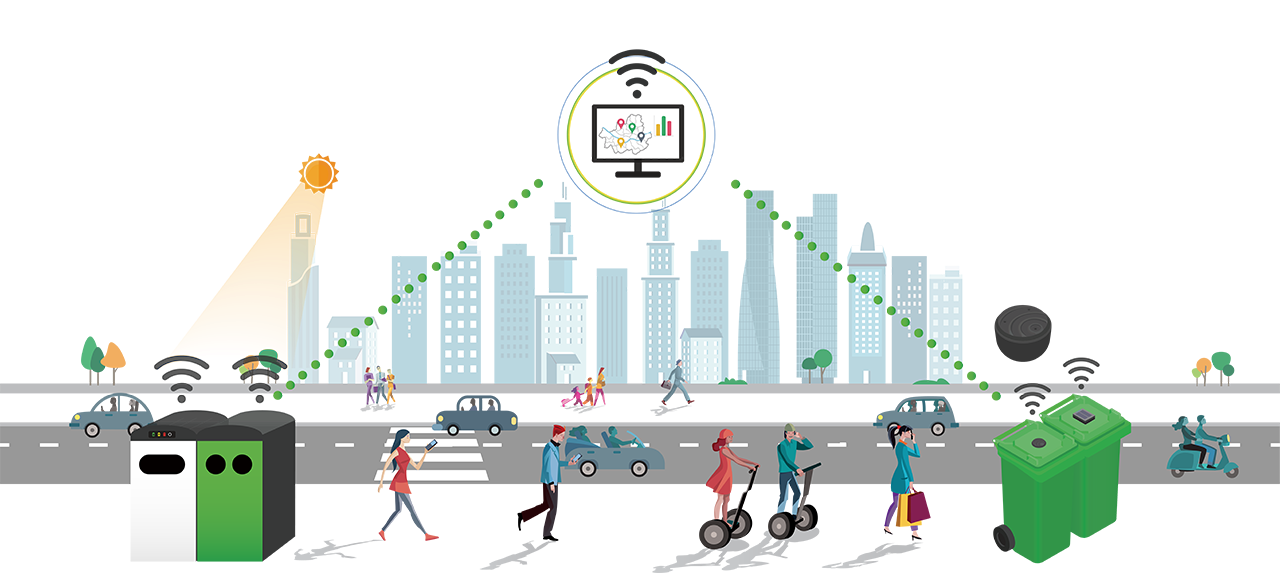 Smart City
By kicking off with Air Quality project, Nairobi City and other towns will be able to control Water Levels, Water Consumption, Water Quality, Air Quality, Traffic Density and Car Park Occupation.
This project will be a continuation to Smart Atmosphere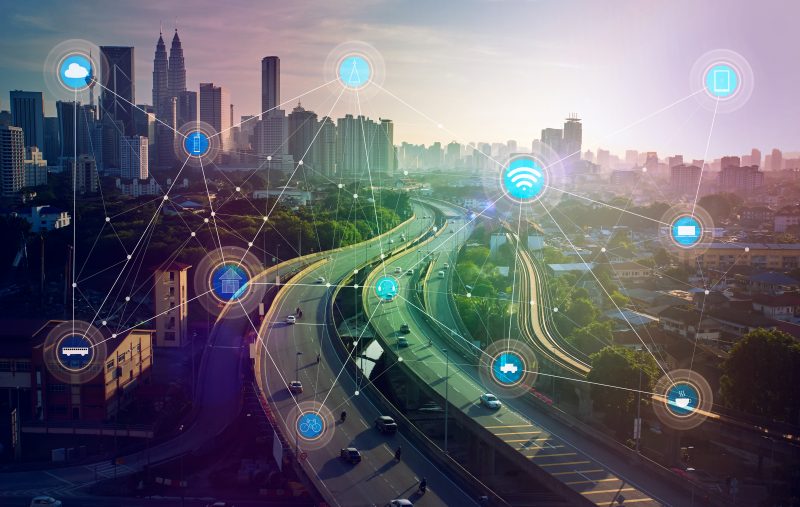 Agtech
Agtech is about addressing the grand challenges in agriculture, using technology to increase production of food and renewable energy in the face of a changing climate
The project targets both small and large-scale farmers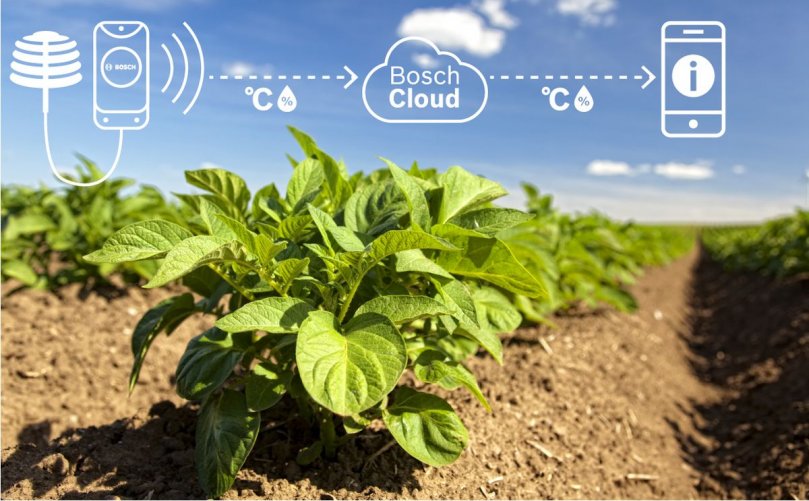 Smart Atmosthere
Tracks Toxins and Chemicals, Dust, CO2, Humidity and Temperature. Provides actionable insights and personalized tips
Our Sensors are Made in Kenya and programmed to fit into the nature of our atmosphere. The Project is ongoing and targits our Capital, Nairobi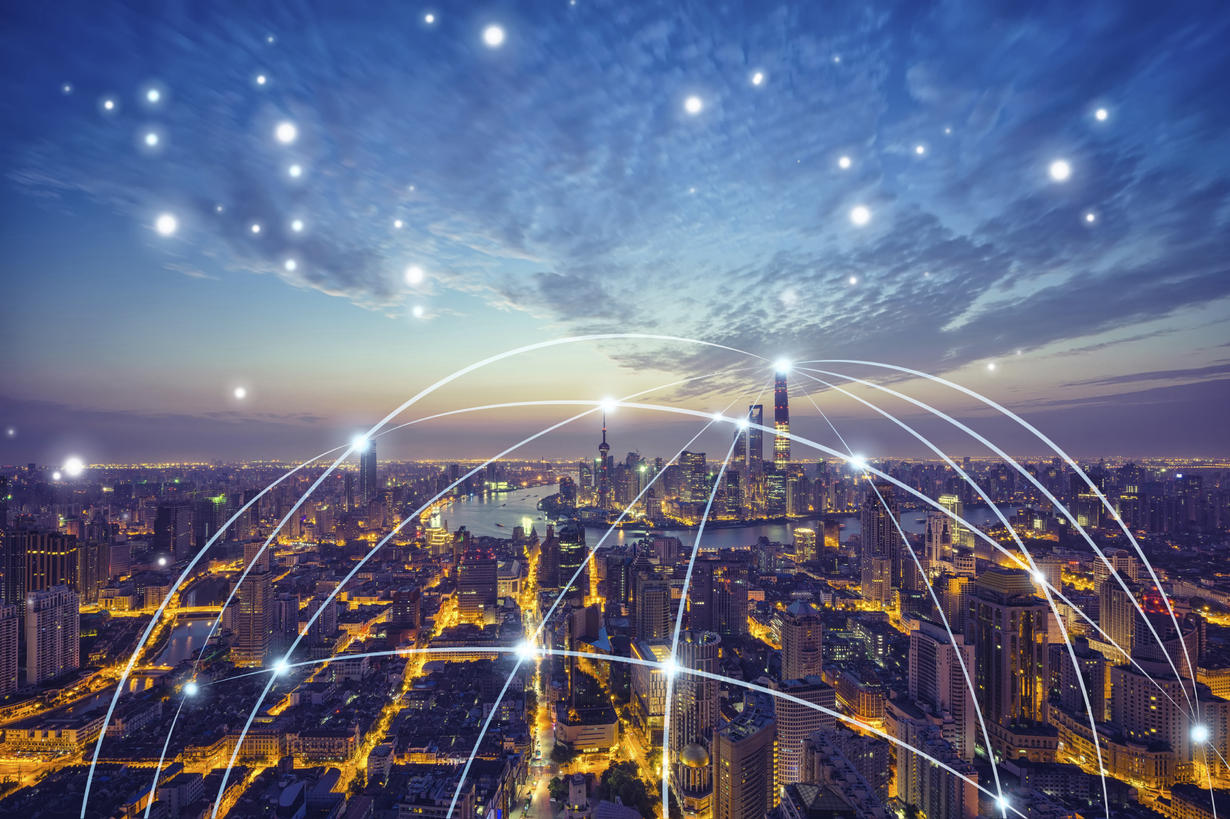 Mako Aiote
Mako Aiote makes campaigns more effective by introducing real-time targeting to digital out-of-home media. Aiote big data and targeting algorithms can help advertisers: Determine the most optimal locations for their campaigns; Lower campaign costs by paying only for relevant impressions; Reach disparate audiences with relevant messaging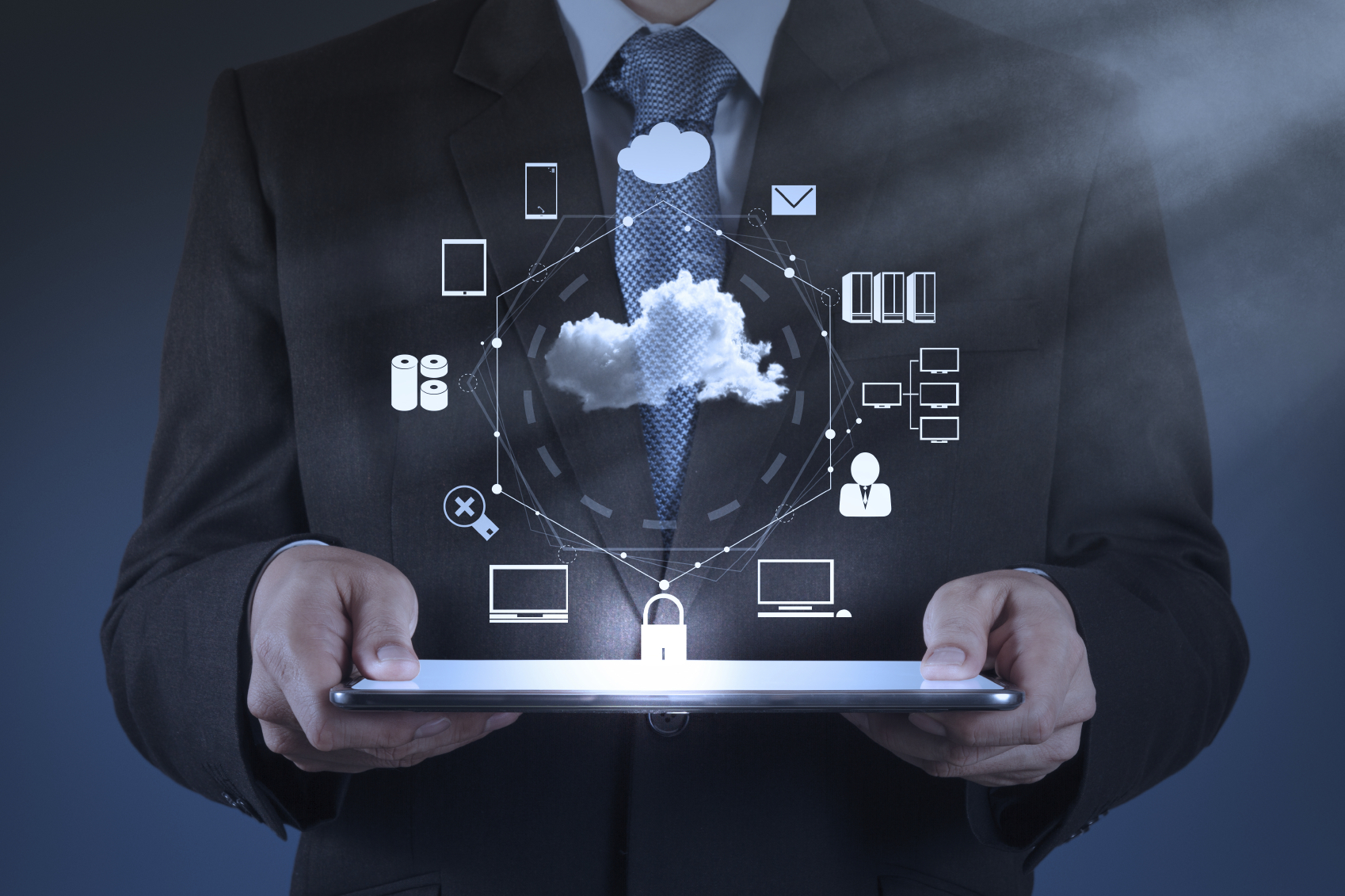 Smart Industry
Smart Industry Solutions provide an integrated IoT solution for smooth operations that has features such as monitoring of key parameters to indicate abnormal behavior of the equipment and sending alert notifications for decision making. This includes power & water consuption and saving suggestions and detecting machinery breakdown with the help of Machine Learning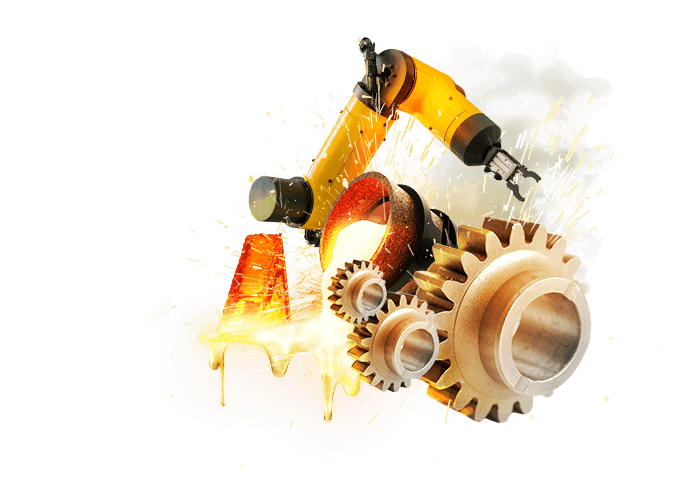 Do you want to start with a demo?
Know what we can do for you