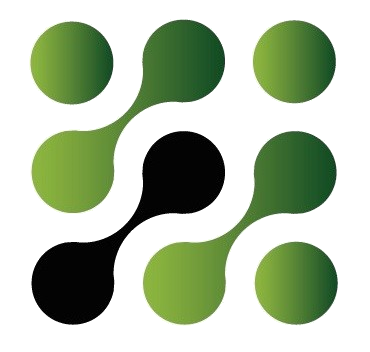 SMART BUSINESS & ORGANIZATIONS
Become a Smart Business with Aiote IoT/AI/ML & Block Chain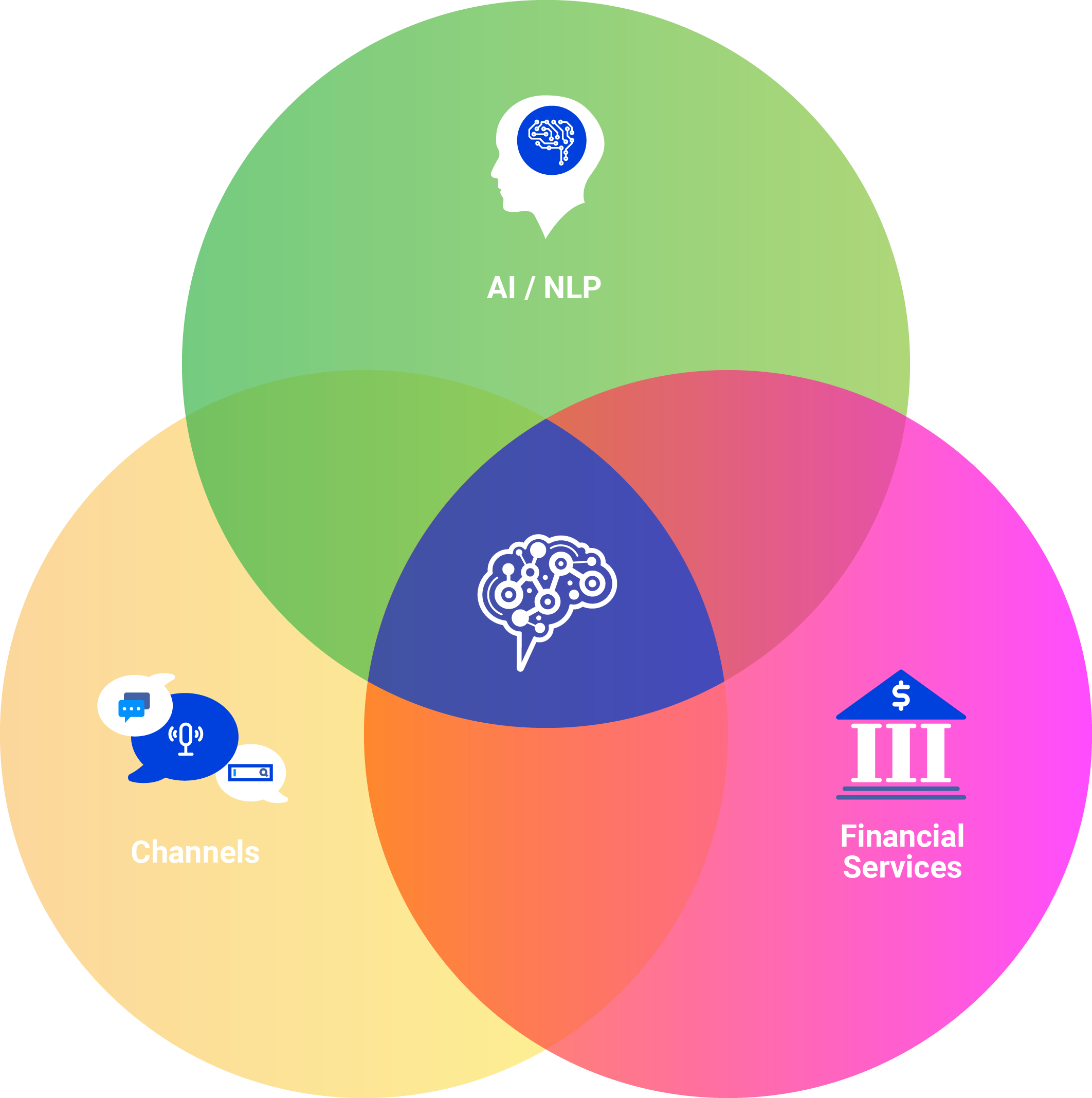 Become a Smart Business with Aiote IoT/AI/ML & Block Chain
Smart Business Gaining an Edge through Aiote IoT-Powered Sustainability. For us it is not only important to implement technology but to help you to design your individual digital transformation strategy and identify and develop your own individual use case. Your Internet of Things (IoT) projects need to bring value to your business.
Endless amounts of data are available in real-time today, whether from machines, objects, customers, or suppliers. Precisely this fact is the key to success for many industries. Completely new possibilities emerge not only in manufacturing but also in logistics, development, and the service industry.
Business Scenarios
Real-Time Tracking of Products in Manufacturing and Logistics; Connect Machines and Business with the Aiote Asset Intelligence Network; IoT Connected Logistics; Easier Maintenance for Service Technicians etc.
Easier Maintenance for Service Technicians etc.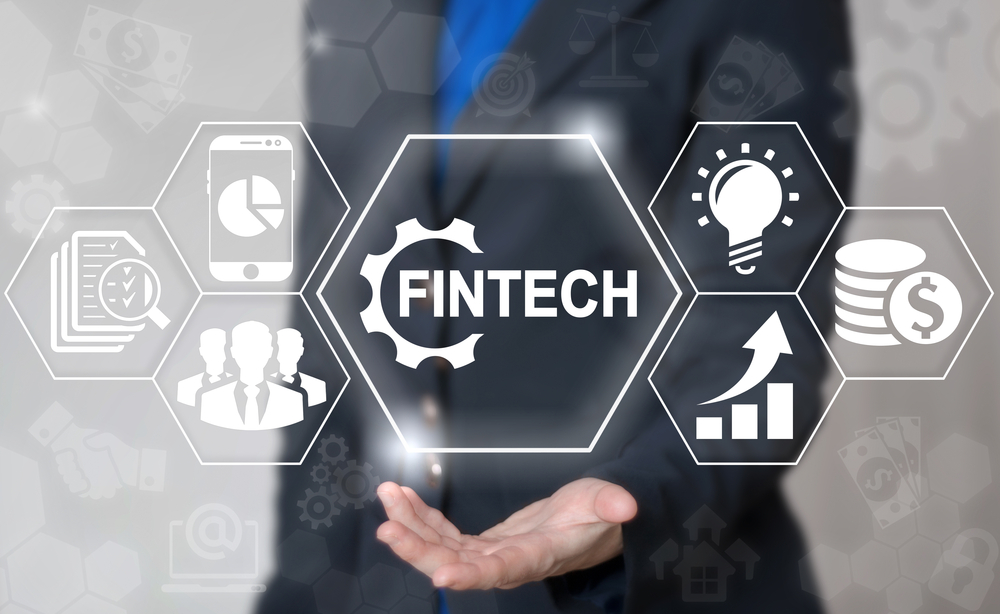 Control your business from your tablet, phone or pc
Track your products and monitor your services, know your customers' satisfaction, control water and energy consumption, customer and worker flows, etc. Everything going on in your company can be translated into data and this data can help you improve.
Configuration & Installation of sensors
Integration with the communication network
Sensors Repair & replacement
Your control panel
ZOA upport and maintenance
Solutions updates and improvements
Smart Recycle
From densely populated cities to smaller rural communities, waste management systems keep our homes and communities free from unwanted clutter. Although these waste management services exist in nearly every community, the industry's current operating standards have proven inefficient and highly resource-intensive. This inefficiency is largely due to outdated manual collection methods and logistical processes which lack efficient data-driven solutions.
We have begun to develop and implement IoT-related solutions to these problems. From waste bins equipped with fill-sensors, to data-based management and logistics platforms, the solution aims at shifting into a cleaner, more efficient part of modern life.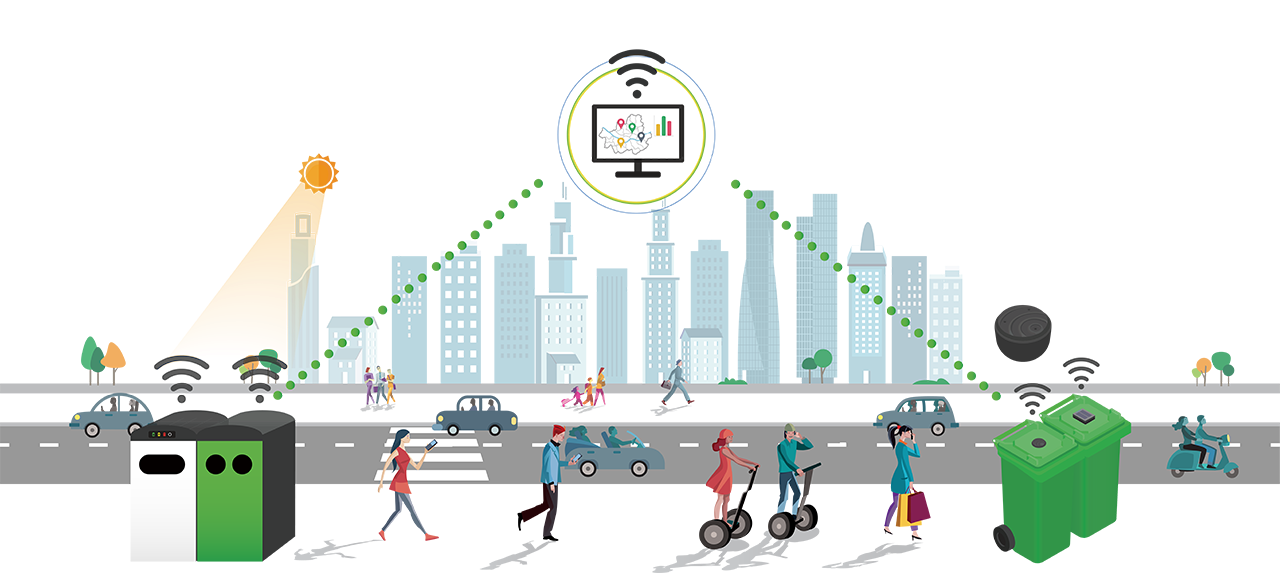 Smart City
By kicking off with Air Quality project, Nairobi City and other towns will be able to control Water Levels, Water Consumption, Water Quality, Air Quality, Traffic Density and Car Park Occupation.
This project will be a continuation to Smart Atmosphere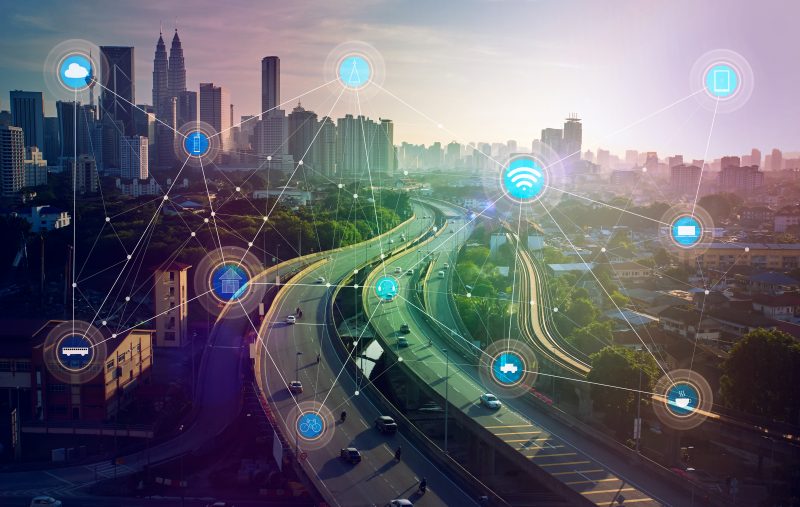 Agtech
Agtech is about addressing the grand challenges in agriculture, using technology to increase production of food and renewable energy in the face of a changing climate
The project targets both small and large-scale farmers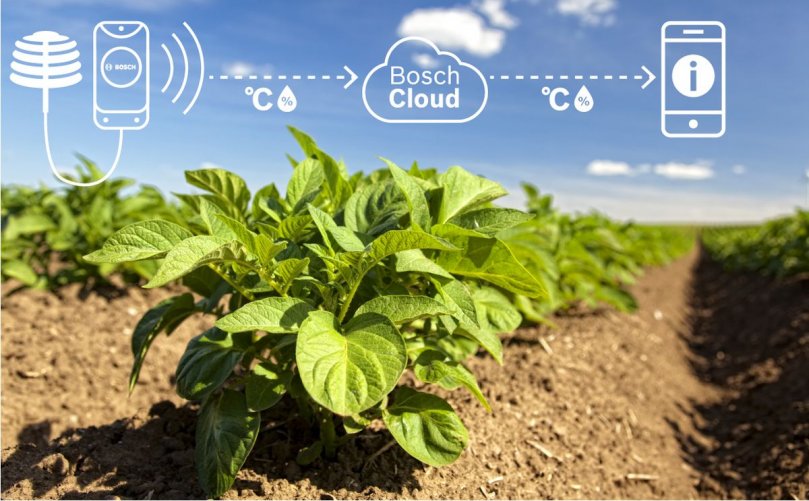 Smart Atmosthere
Tracks Toxins and Chemicals, Dust, CO2, Humidity and Temperature. Provides actionable insights and personalized tips
Our Sensors are Made in Kenya and programmed to fit into the nature of our atmosphere. The Project is ongoing and targits our Capital, Nairobi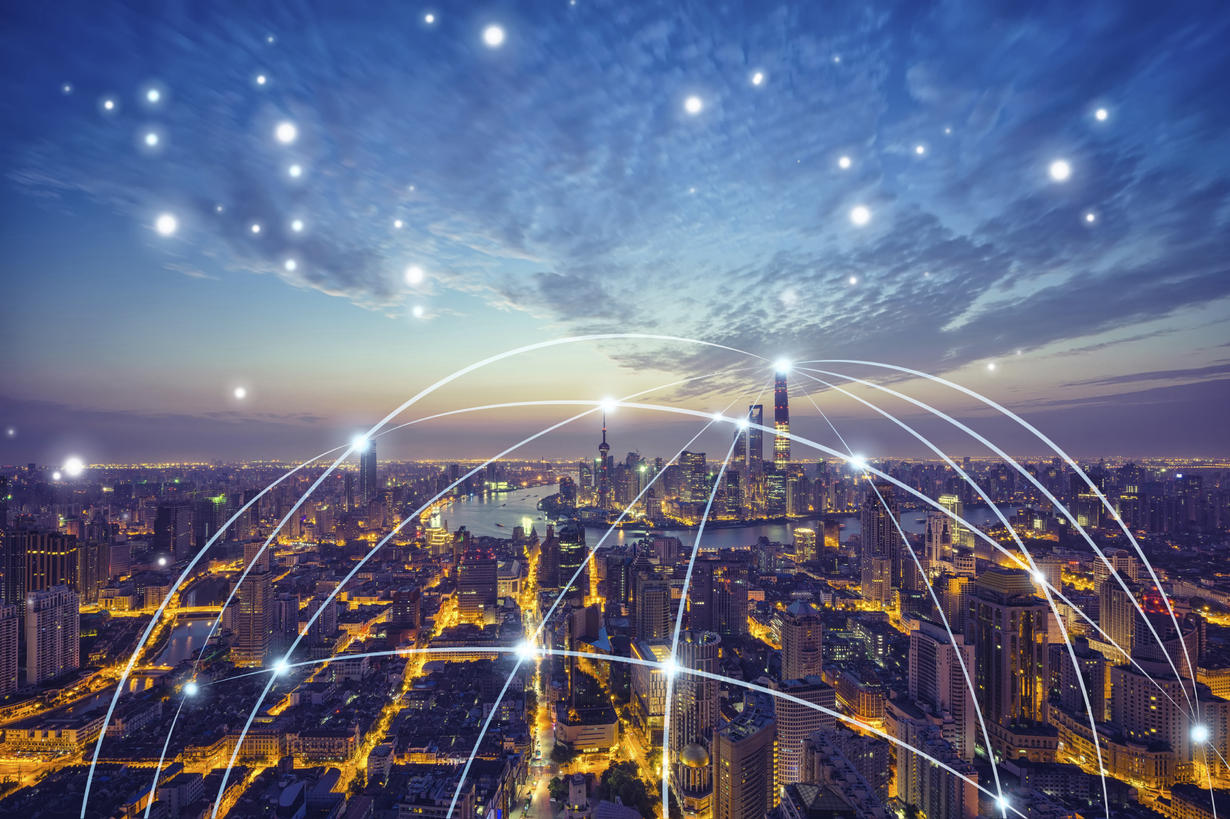 Mako Aiote
Mako Aiote makes campaigns more effective by introducing real-time targeting to digital out-of-home media. Aiote big data and targeting algorithms can help advertisers: Determine the most optimal locations for their campaigns; Lower campaign costs by paying only for relevant impressions; Reach disparate audiences with relevant messaging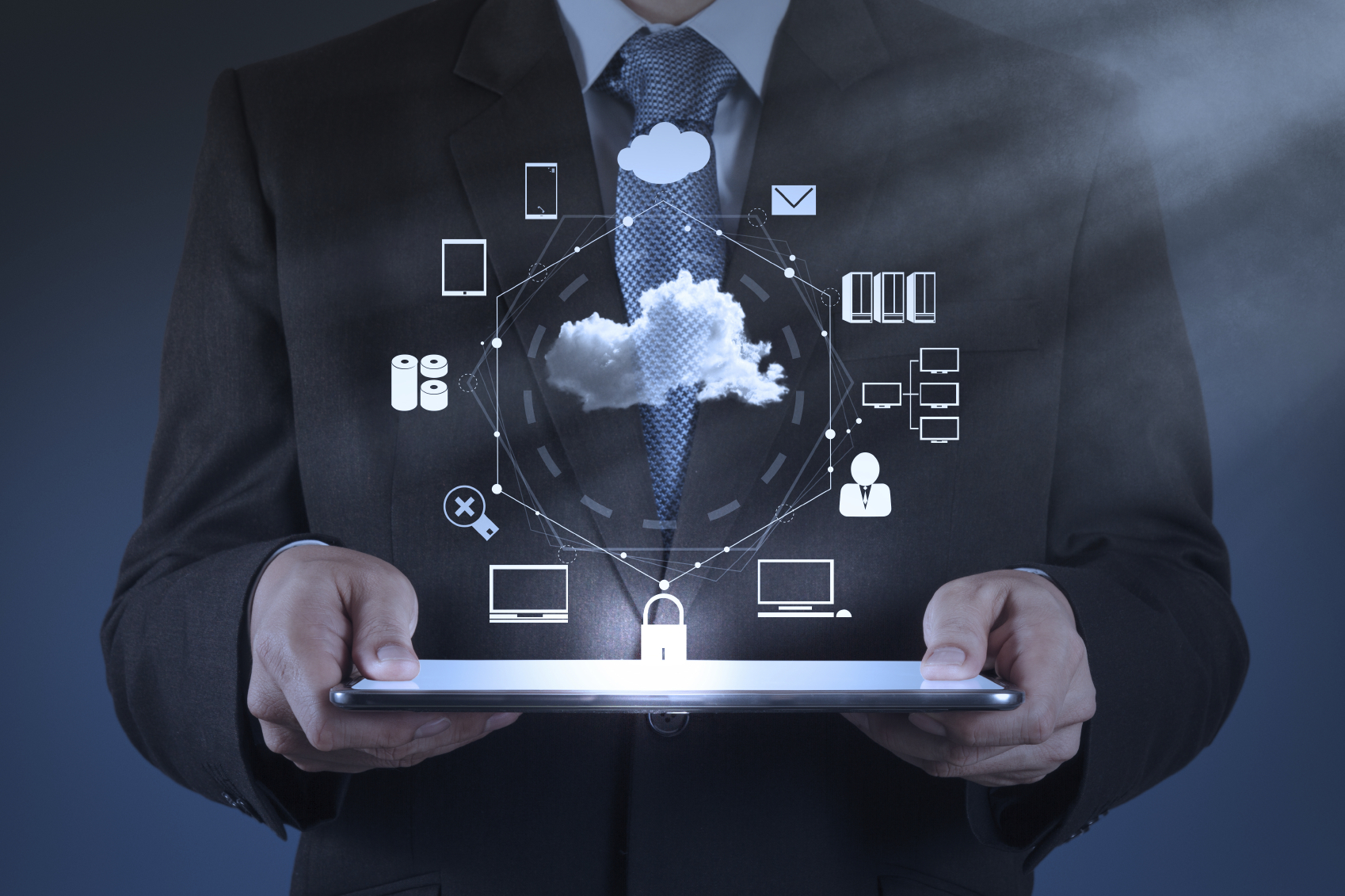 Smart Industry
Smart Industry Solutions provide an integrated IoT solution for smooth operations that has features such as monitoring of key parameters to indicate abnormal behavior of the equipment and sending alert notifications for decision making. This includes power & water consuption and saving suggestions and detecting machinery breakdown with the help of Machine Learning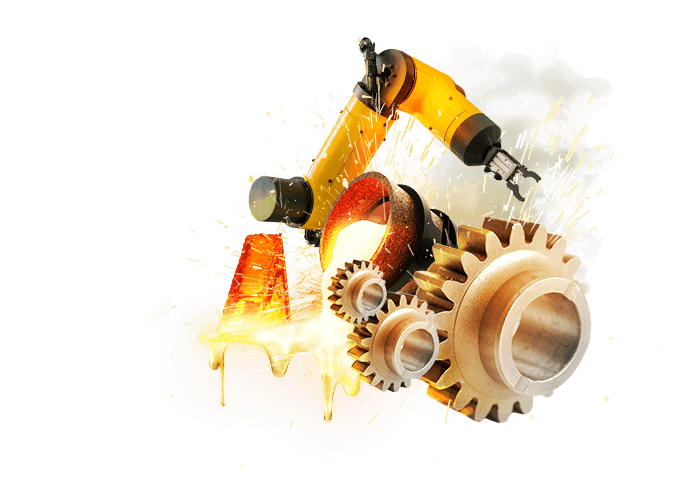 Do you want to start with a demo?
Know what we can do for you