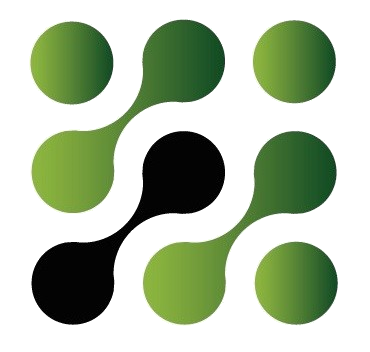 HOTELS, RESTAURANTS & TOURISM
Aiote smart hotel & Restaurant upgrades your services to slick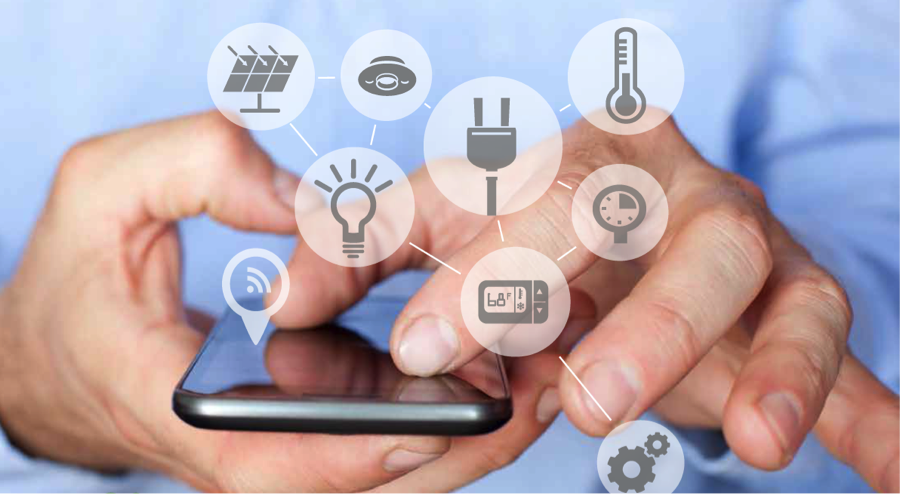 IoT in Hotels
Every hotel operator that wants to remain competitive and relevant will have to embrace IoT devices, and related wireless innovations over the next year to enable next-generation guest experiences. Hoteliers have been cautious of technology taking away the human effect from the guest service and experience.
Rapid advances and disruptive technology is a constant challenge, where Artificial Intelligence (AI), wearable technology and Virtual Reality (VR) will become the norm when it comes to how potential guests search for and experience a trip.
Aiote smart hotel & Restaurant
Aiote smart hotel & Restaurant has access to these technologies which have the ability to accelerate service, personalize the guest experience, and build resource allocations to support guest requests, enable preventative maintenance and improve employee productivity.
Mobile and keyless check-in options, mobile key access, digital in-room controls, virtual reality for booking, and advanced energy conservation systems. By deploying Bluetooth-enabled IoT Beacon sensors along with the latest location-aware mobility and analytics innovations throughout the property, guests can be automatically recognized and registered as soon as they step onto the hotel premise, eliminating the stop at the registration desk and creating the same experience of walking in through the door at home.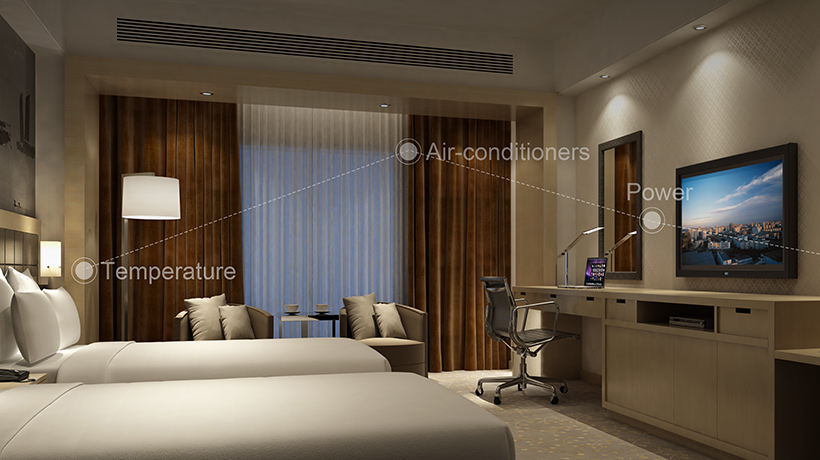 Know The New Taste Trending
Hotels & Restaurants can boost revenue by sending push notifications via BLE beacons to guest devices that are connected to the hotel's Wi-Fi – without invading privacy by promoting offers that are relevant to the guest's interests, needs and preference as they wander around the property. Geofencing allows property owners to know where the guest is in the property and when they pass a particular beacon they can receive a personalized message, coupon, loyalty points, etc.
Control what's going on in your hotel, energy consumption, swimming pool quality, customer satisfaction, cleaning service, ambient quality, etc. A Suite of Smart Solutions to improve your processes, anticipate events and give your customers a better service.
AioteNet and Zao can be deployed without adding or changing any existing infrastructure. They can also be integrated with your existing systems. We offer simple over the top solutions that are cost effective anywhere in the world.
Configuration & Installation of sensors
Integration with the communication network
Sensors Repair & replacement
Your control panel
ZOA upport and maintenance
Solutions updates and improvements
Do you want to start with a demo?
Know what we can do for you