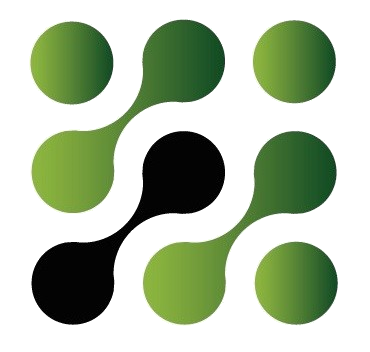 HEALTHCARE, FITNESS & ASSISTANCE SOLUTIONS
Aiote Africa's leading IoT platform for state-of-the-art Medical IoT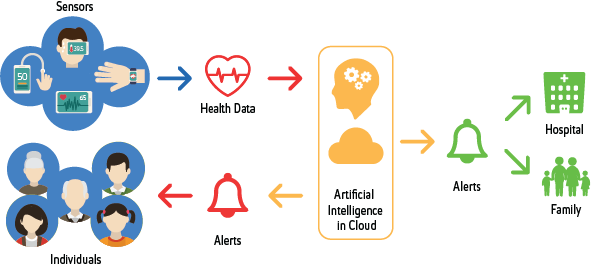 The Internet of Things for Healthcare
The Healthcare industry remains among the fastest to adopt the Internet of Things. The reason for this trend is that integrating IoT features into medical devices greatly improves the quality and effectiveness of service, bringing especially high value for the elderly, patients with chronic conditions, and those requiring constant supervision.
According to some estimates, spending on the Healthcare IoT solutions will reach a staggering $1 trillion by 2025 and, hopefully, will set the stage for highly personalized, accessible, and on-time Healthcare services for everyone.
ZOA for Healthcare
ZOA, as a leading IoT platform, allows OEMs and healthcare system integrators to establish cross-device connectivity and implement smart features into medical devices and related software systems. Healthcare companies - developing hardware or software products - that can chosen to integrate ZOA's functionality into their products to be able to achieve IoT goals faster and at little expense.
Fully addressing the mission-critical nature of the IoT in Healthcare and the need of companies for total control over their product's lifecycle, Our Platform feature set translates into verifiable reliability, scalability, and full ownership of your Zoa-powered solution.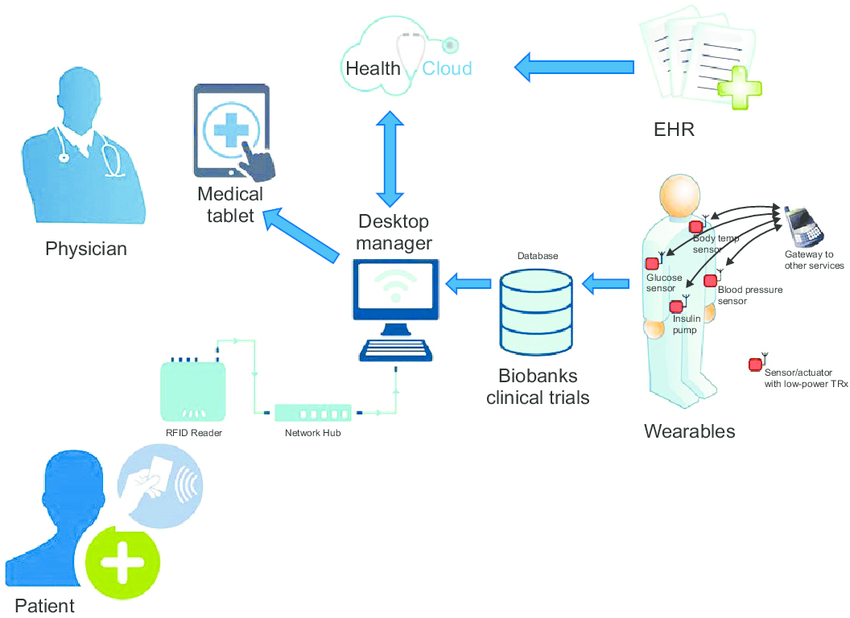 Integrate into a single EMR solution
By utilizing the ZOA feature set, a finished product for clinical telemedicine and remote patient monitoring can be functional in a matter of weeks or even days. The final product can be integrated into a single EMR solution.
Aiote's open APIs and highly customizable server side allows creation of customized services and the ability to integrate with external telehealth systems to form a broad healthcare solution, which would enable the following:
Connect any wearable or portable device to the cloud, pull and analyze collected patient data in real time
Monitor patients at home using live video and audio streaming
Monitor vital health indicators collected by portable devices such as Smartphone's and tablets
Set intelligent emergency notifications sent to a physician or family
Charts and diagram visualization based on data collected from health monitoring devices
HIPAA-compliant authorization processes and data exchange
Configuration & Installation of sensors
Integration with the communication network
Sensors Repair & replacement
Your control panel
ZOA upport and maintenance
Solutions updates and improvements
Smart Recycle
From densely populated cities to smaller rural communities, waste management systems keep our homes and communities free from unwanted clutter. Although these waste management services exist in nearly every community, the industry's current operating standards have proven inefficient and highly resource-intensive. This inefficiency is largely due to outdated manual collection methods and logistical processes which lack efficient data-driven solutions.
We have begun to develop and implement IoT-related solutions to these problems. From waste bins equipped with fill-sensors, to data-based management and logistics platforms, the solution aims at shifting into a cleaner, more efficient part of modern life.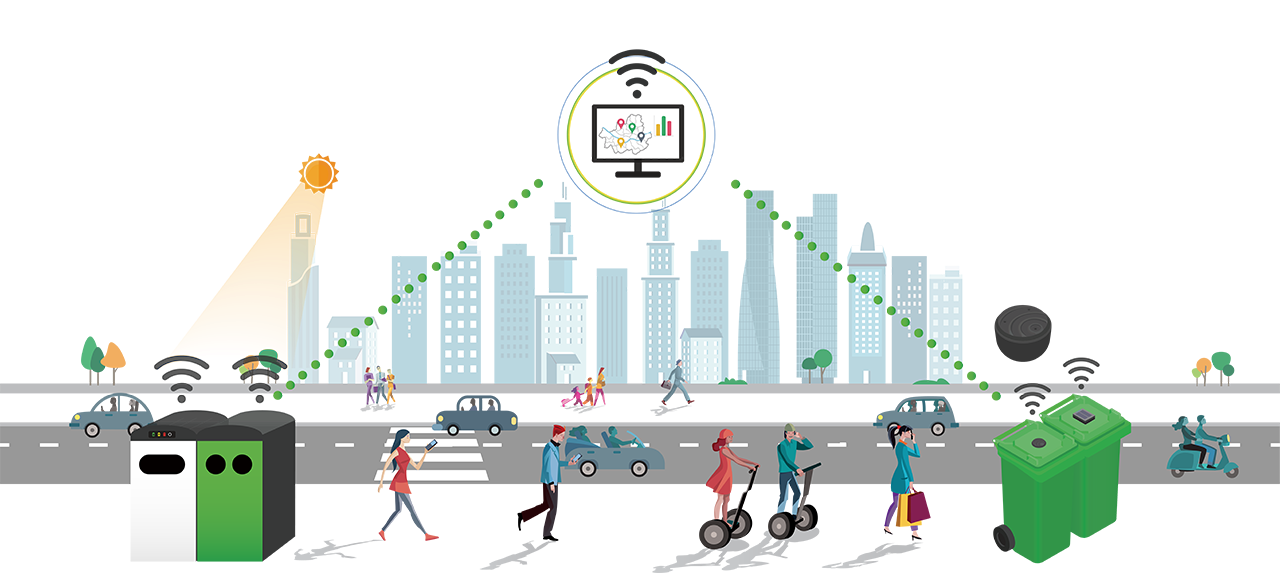 Smart City
By kicking off with Air Quality project, Nairobi City and other towns will be able to control Water Levels, Water Consumption, Water Quality, Air Quality, Traffic Density and Car Park Occupation.
This project will be a continuation to Smart Atmosphere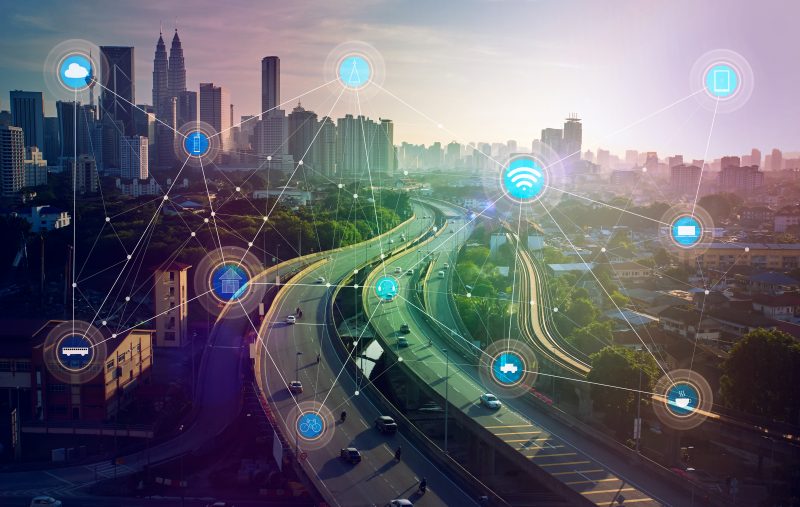 Agtech
Agtech is about addressing the grand challenges in agriculture, using technology to increase production of food and renewable energy in the face of a changing climate
The project targets both small and large-scale farmers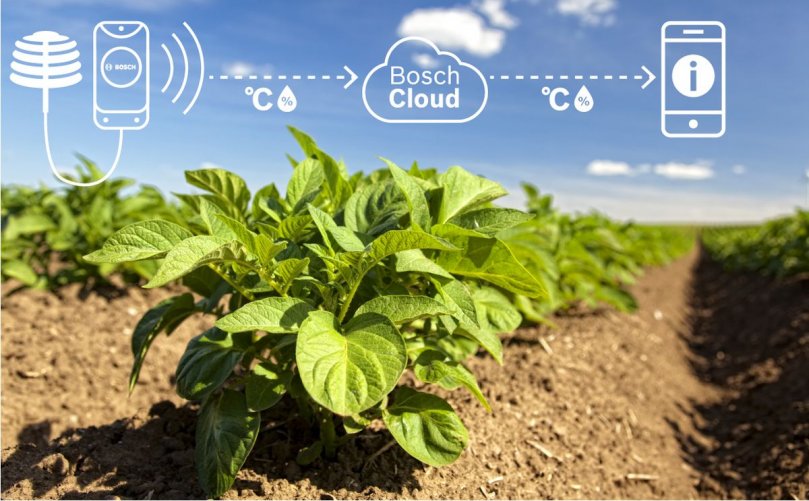 Smart Atmosthere
Tracks Toxins and Chemicals, Dust, CO2, Humidity and Temperature. Provides actionable insights and personalized tips
Our Sensors are Made in Kenya and programmed to fit into the nature of our atmosphere. The Project is ongoing and targits our Capital, Nairobi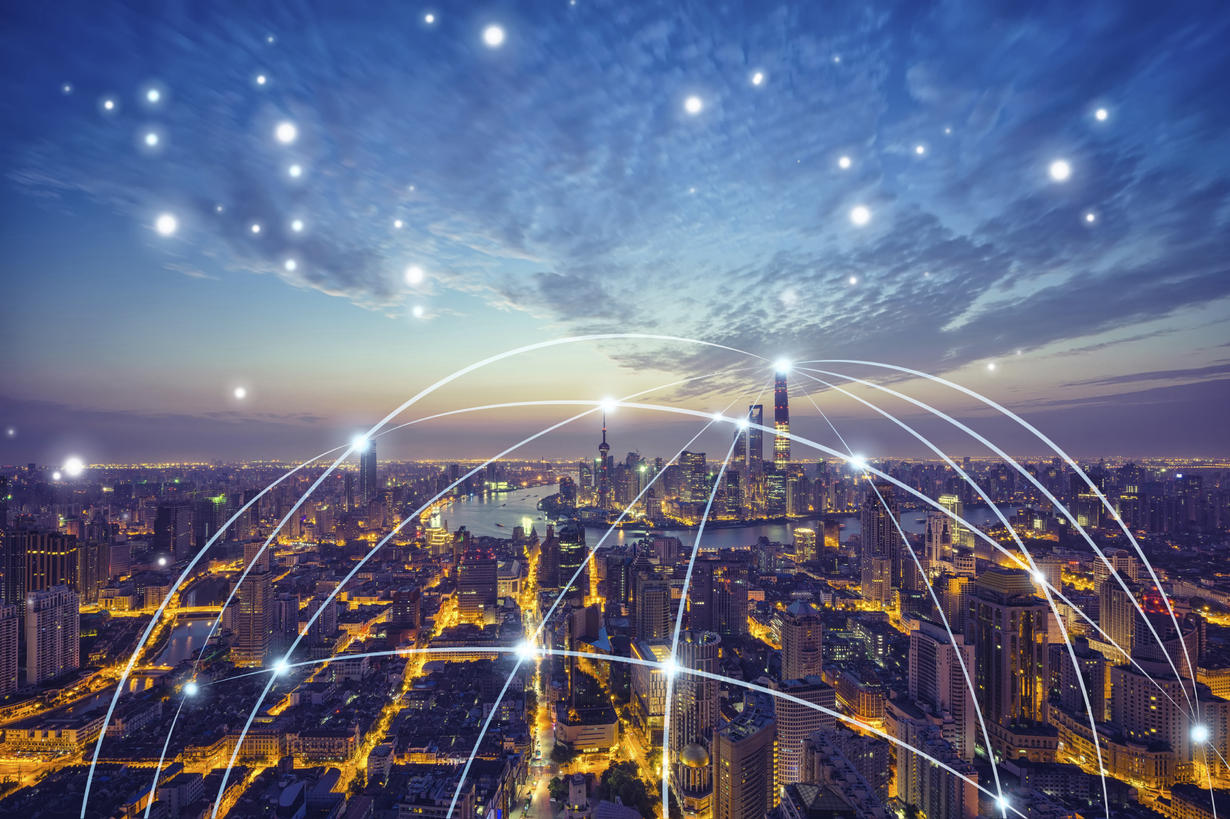 Mako Aiote
Mako Aiote makes campaigns more effective by introducing real-time targeting to digital out-of-home media. Aiote big data and targeting algorithms can help advertisers: Determine the most optimal locations for their campaigns; Lower campaign costs by paying only for relevant impressions; Reach disparate audiences with relevant messaging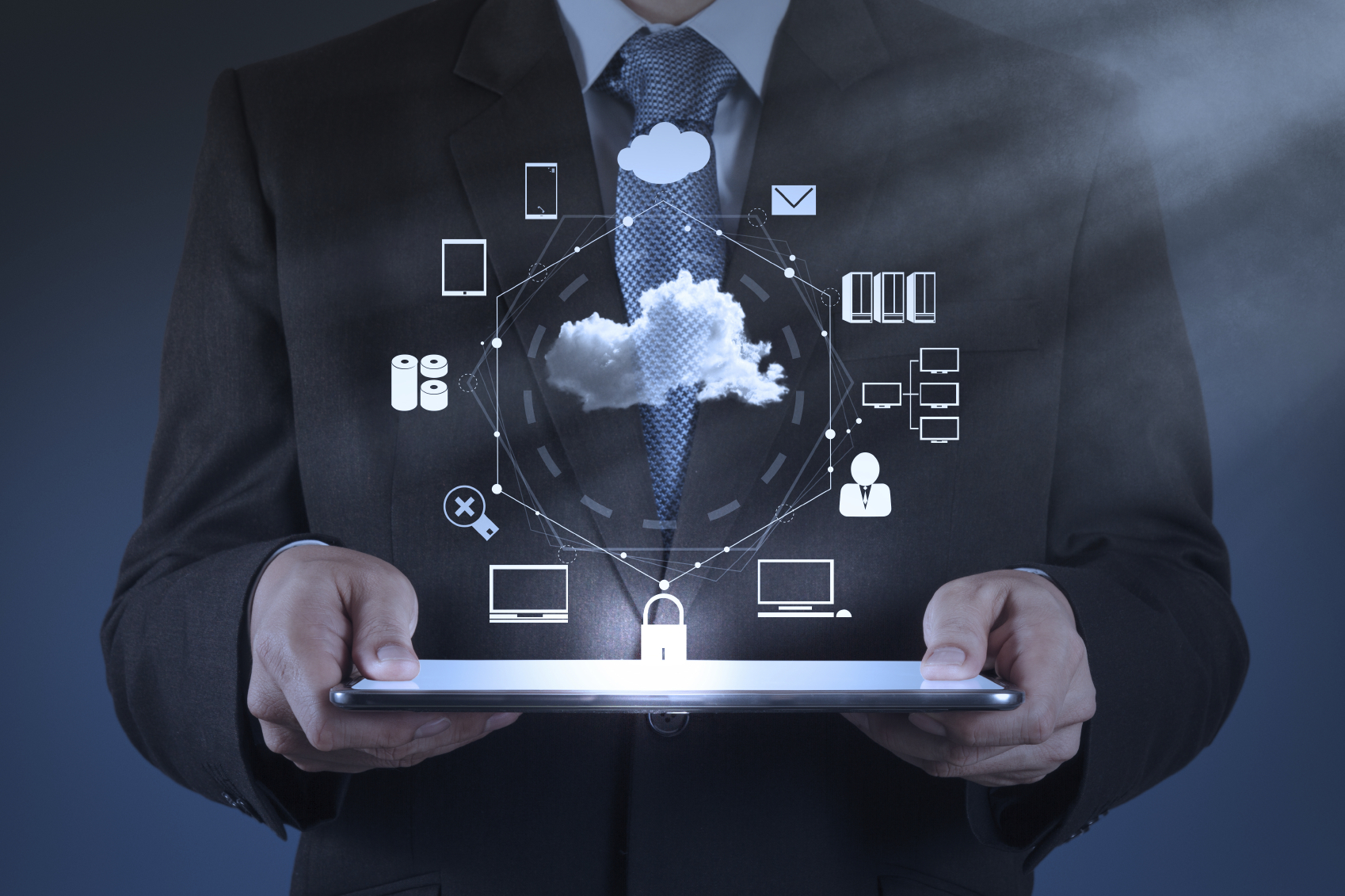 Smart Industry
Smart Industry Solutions provide an integrated IoT solution for smooth operations that has features such as monitoring of key parameters to indicate abnormal behavior of the equipment and sending alert notifications for decision making. This includes power & water consuption and saving suggestions and detecting machinery breakdown with the help of Machine Learning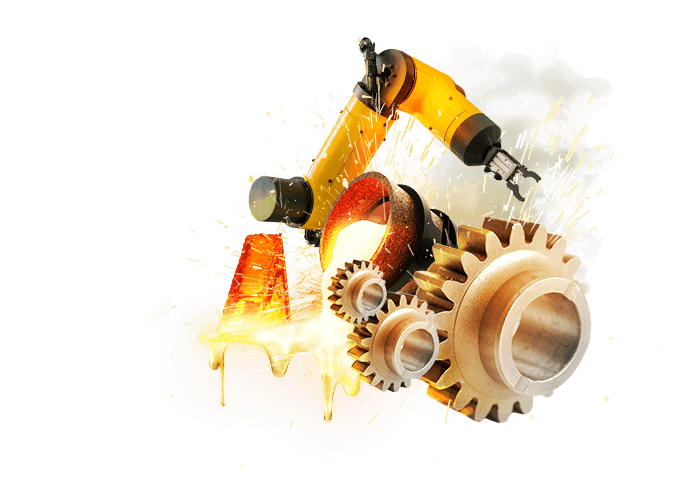 Do you want to start with a demo?
Know what we can do for you