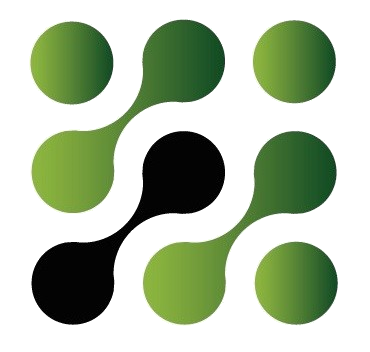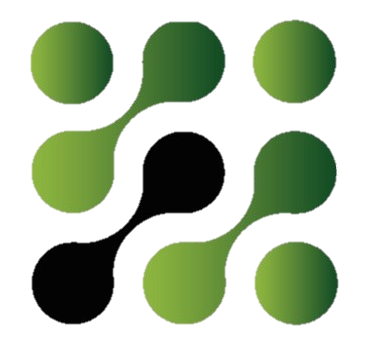 Our Tools at your service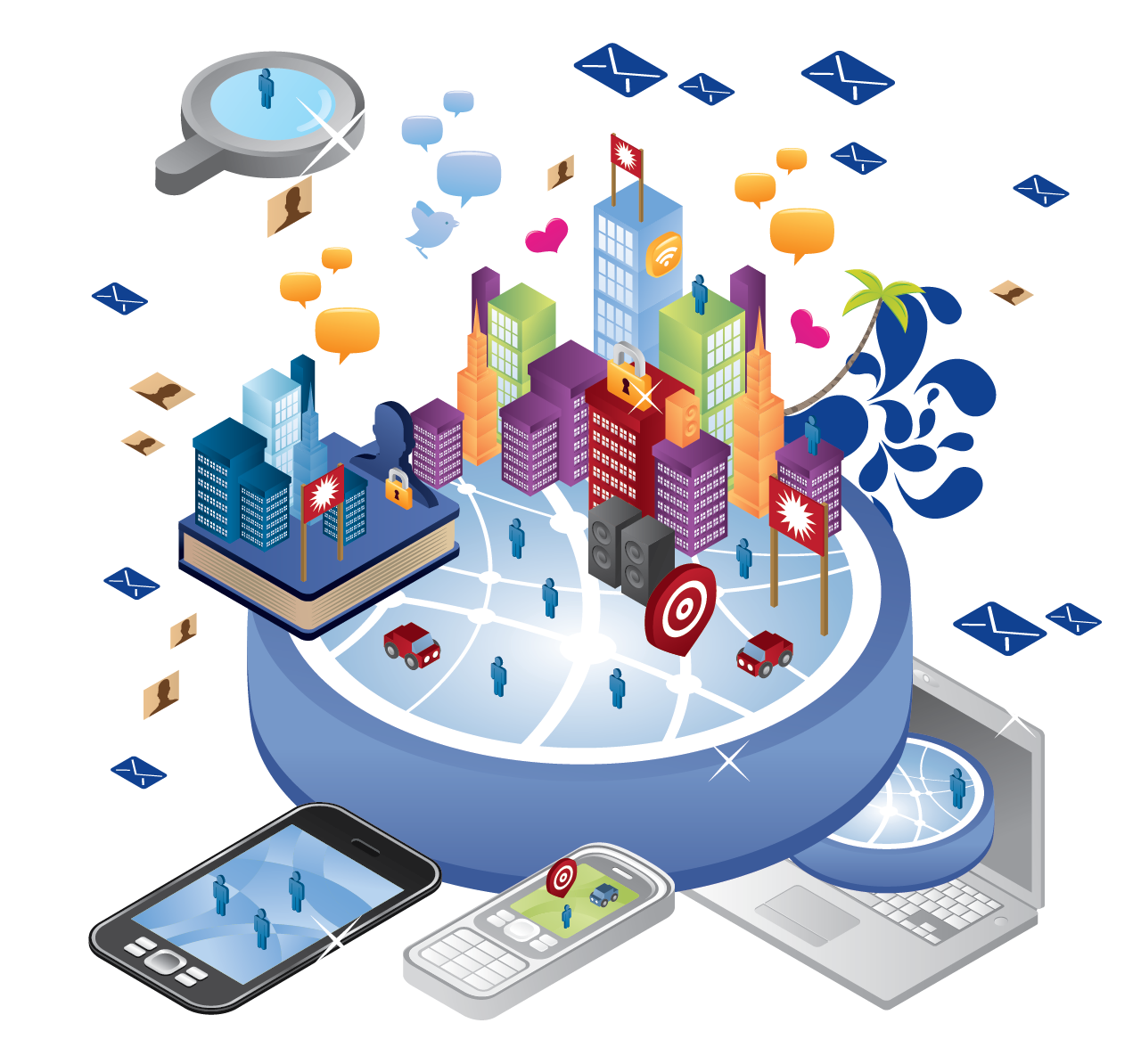 Smart Cities
Smart Cities create an ongoing practice of a city with enhanced quality and live-ability for the citizens and visitors.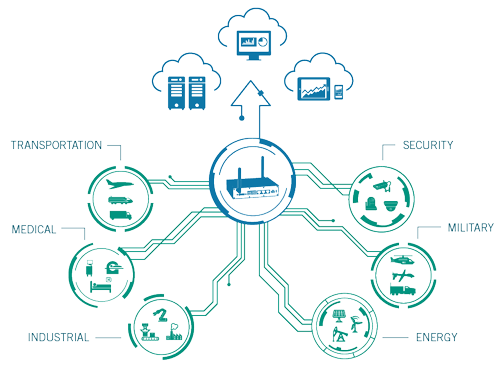 Industrial IoT
Smart Industry is computerizing manufacturing and industrial practices for a positive impact on society, governance and the environment.
Read more
AIOTE AFRIKA as your Service Provider
"In the era of AI and IoT, changes everything about the way products are designed, manufactured, sold, delivered, and serviced. It changes everything about the underlying business processes, management practices, and information systems.
It changes the nature of work".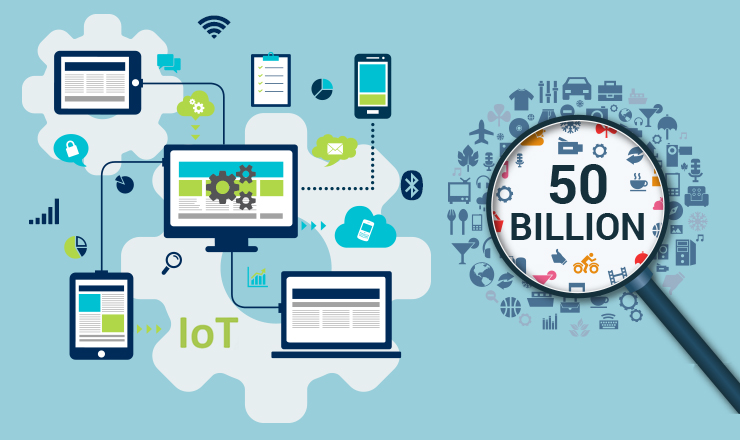 Aiote Afrika is Full Stack IoT & AI Company
We are focused on developing solutions that are innovative, versatile and efficient.
Our team has a strong background on software development and R&D especially within the field of Big Data and Internet-of-Things IoT.
We Install Sensor nodes to collect Data, we aggregate it and translate it for various Sectors/Industries, Individuals, Organizations and Government.
One–Stop-Shop
abstracts all the complexity and provides you versatile smart sensors, a highly scalable and secure cloud platform and an easy to use mobile and web interface.
If you're a developer and want to develop on ZOA, contact us.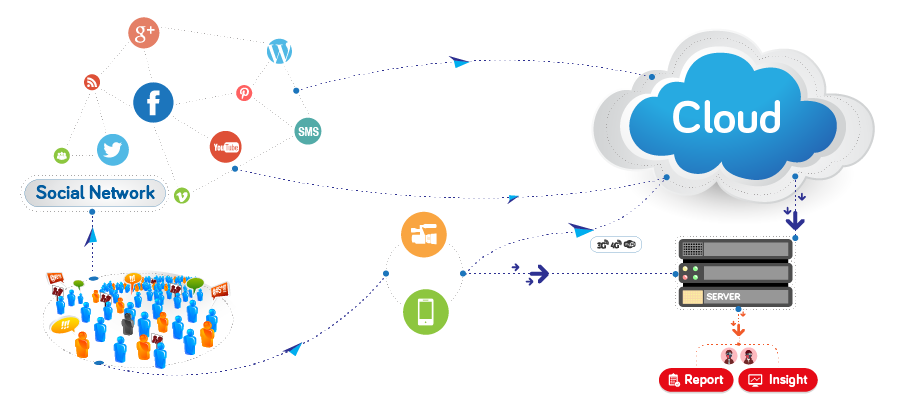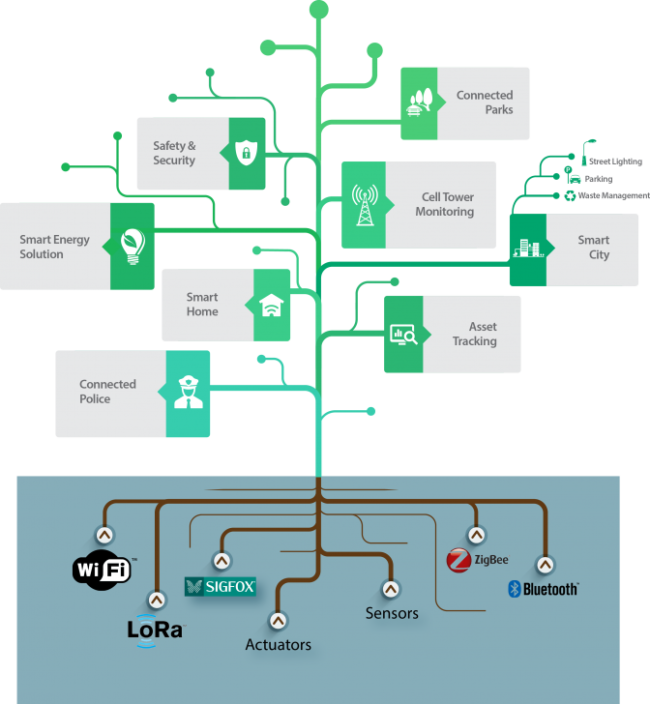 Our Solutions
We offer a turn-key solution that allows you to get advantage of your data instead of having to deal with integration, deployment and development
We strive to offer our clients complete, full stack solutions that integrate all aspects of their needs, thus contributing for an accelerated product time to market.
Aiote Afrika brings you Internet of Things, Machine Learning (AI) and Block Chain solutions to suit your needs. Connecting the unconnected to enable you and your physical world to communicate
We are driving IoT, AI/Machine 2 Machine Learning and Blockchain Technologies, by providing everything you need; solutions, devices, connectivity and consultation on innovative developments.
Aiote is connecting you to the Internet of Things.
Smart Recycle
From densely populated cities to smaller rural communities, waste management systems keep our homes and communities free from unwanted clutter. Although these waste management services exist in nearly every community, the industry's current operating standards have proven inefficient and highly resource-intensive. This inefficiency is largely due to outdated manual collection methods and logistical processes which lack efficient data-driven solutions.
We have begun to develop and implement IoT-related solutions to these problems. From waste bins equipped with fill-sensors, to data-based management and logistics platforms, the solution aims at shifting into a cleaner, more efficient part of modern life.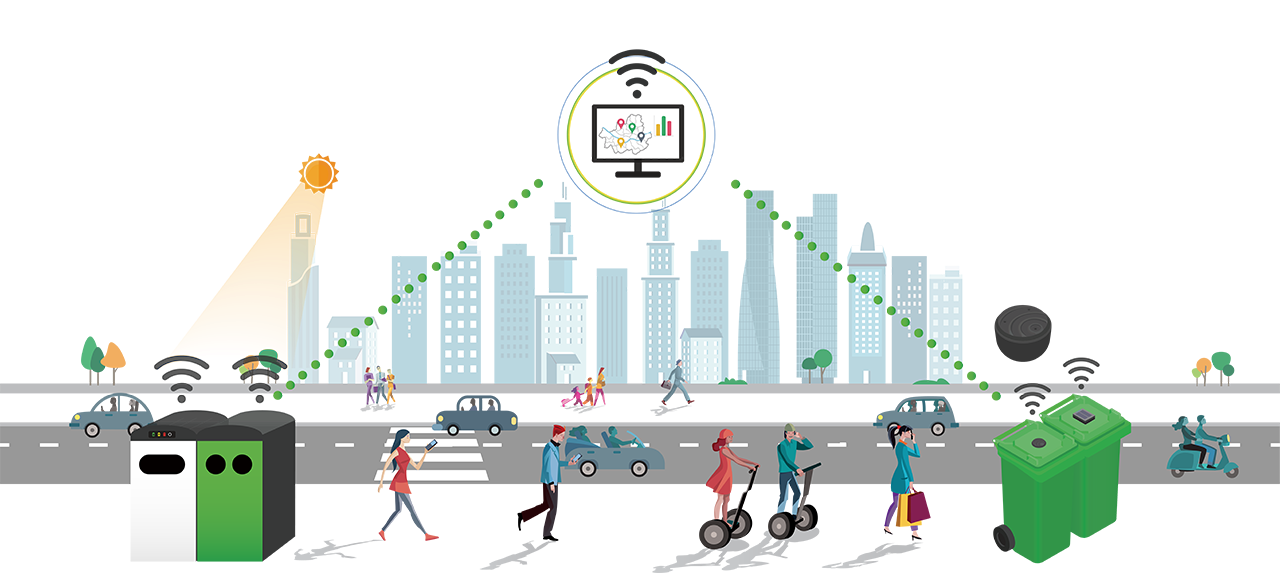 Smart City
By kicking off with Air Quality project, Nairobi City and other towns will be able to control Water Levels, Water Consumption, Water Quality, Air Quality, Traffic Density and Car Park Occupation.
This project will be a continuation to Smart Atmosphere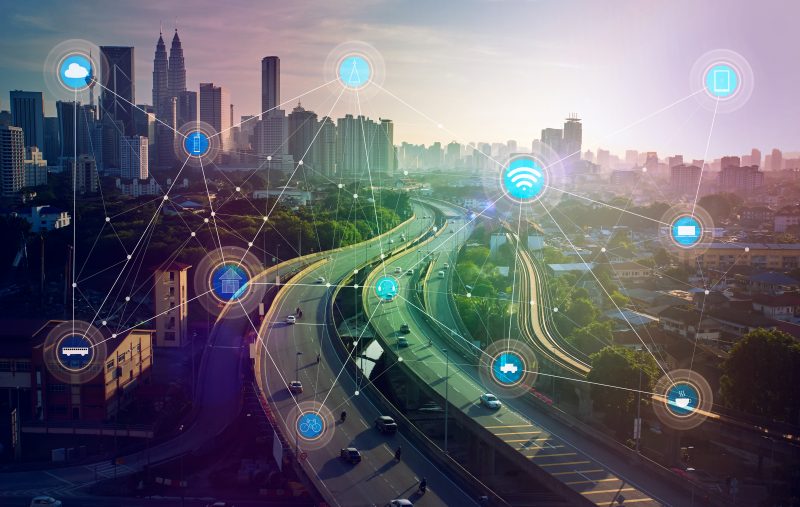 Agtech
Agtech is about addressing the grand challenges in agriculture, using technology to increase production of food and renewable energy in the face of a changing climate
The project targets both small and large-scale farmers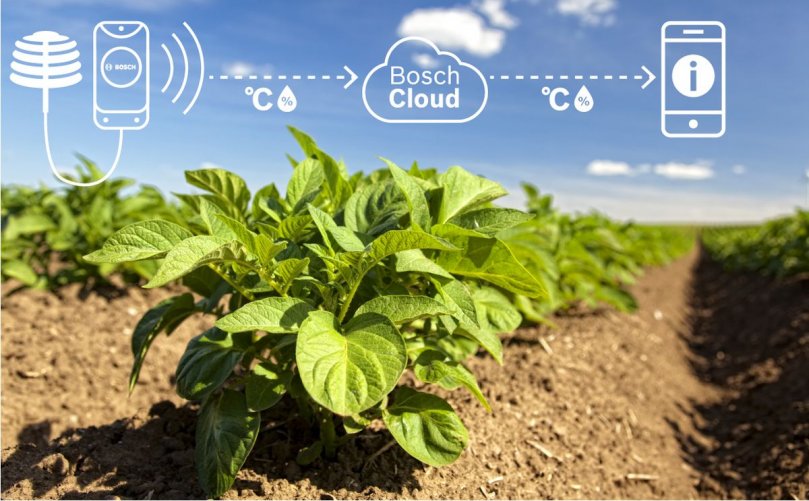 Smart Atmosthere
Tracks Toxins and Chemicals, Dust, CO2, Humidity and Temperature. Provides actionable insights and personalized tips
Our Sensors are Made in Kenya and programmed to fit into the nature of our atmosphere. The Project is ongoing and targits our Capital, Nairobi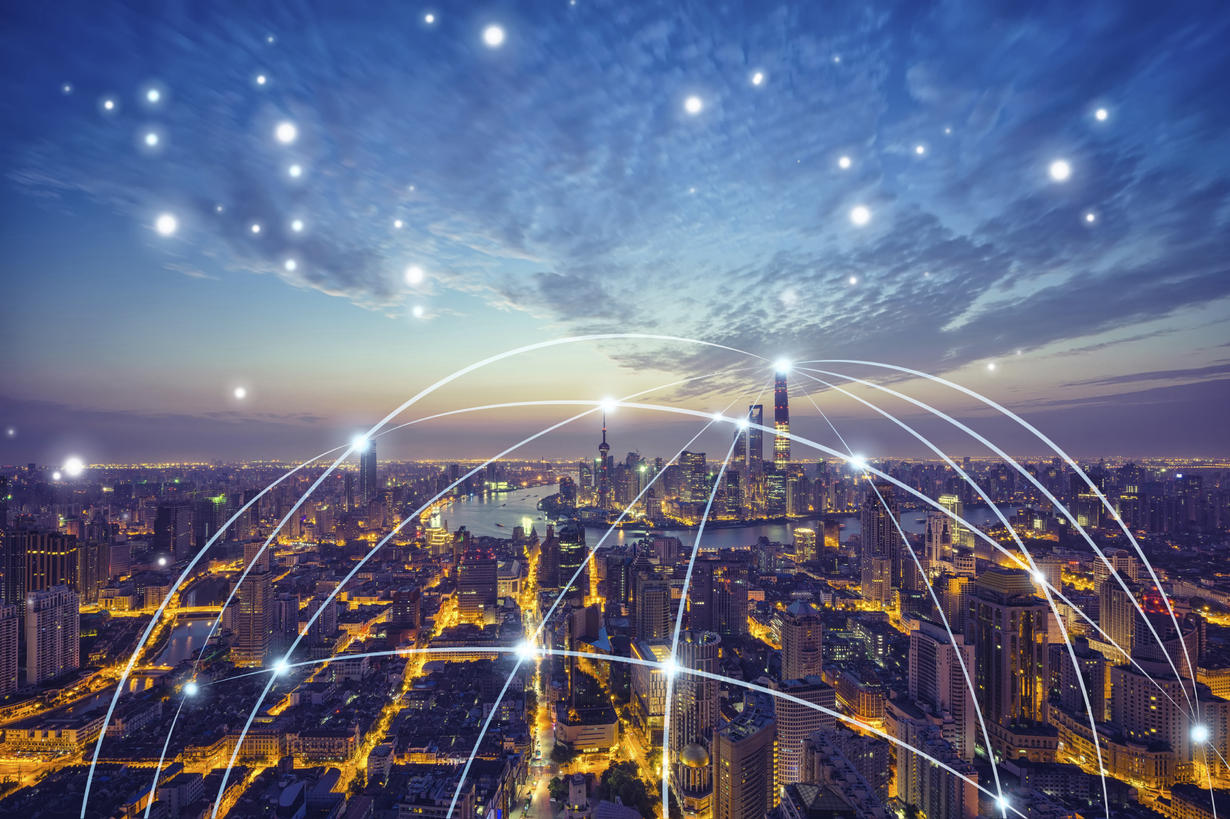 Mako Aiote
Mako Aiote makes campaigns more effective by introducing real-time targeting to digital out-of-home media. Aiote big data and targeting algorithms can help advertisers: Determine the most optimal locations for their campaigns; Lower campaign costs by paying only for relevant impressions; Reach disparate audiences with relevant messaging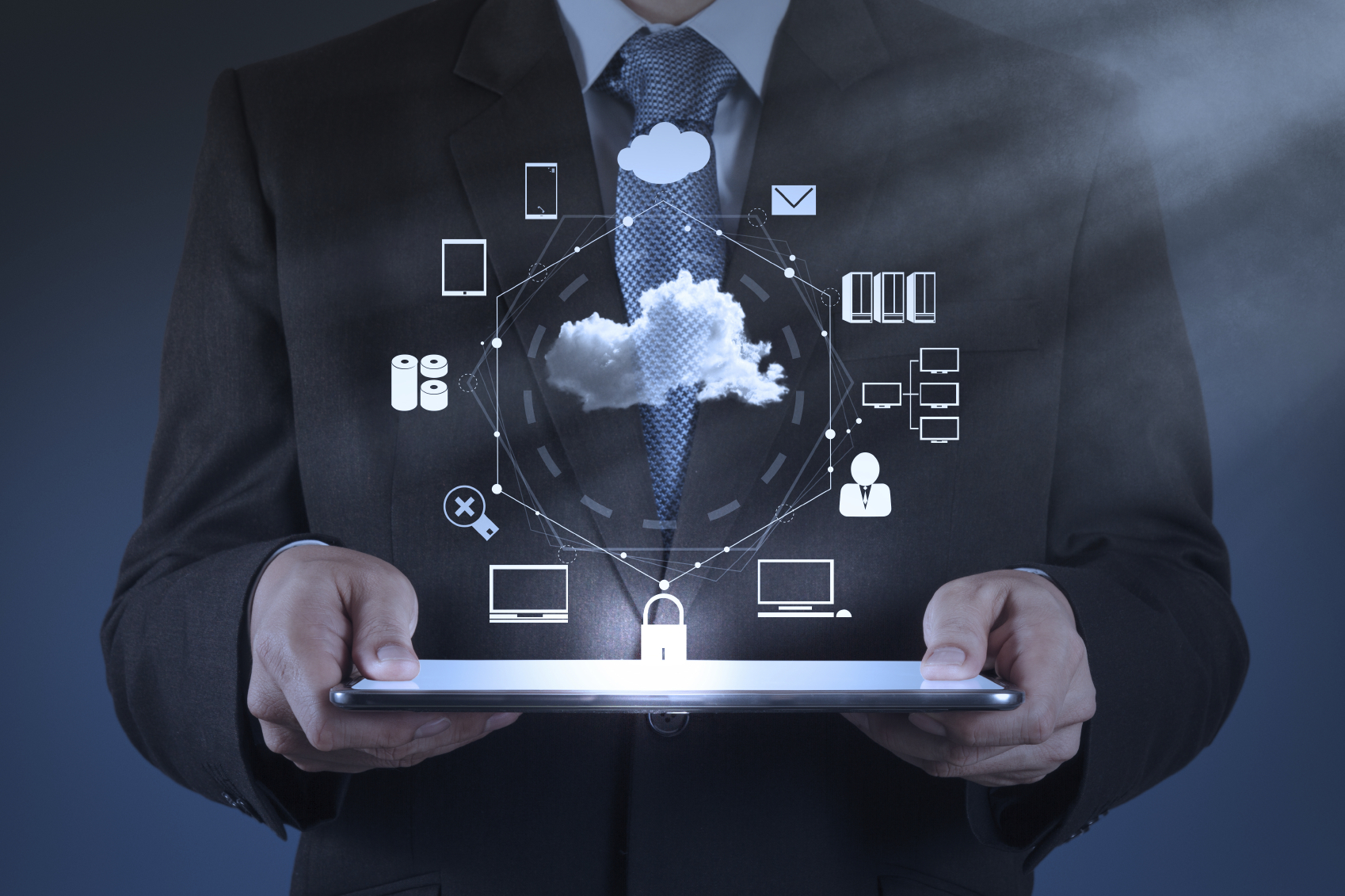 Smart Industry
Smart Industry Solutions provide an integrated IoT solution for smooth operations that has features such as monitoring of key parameters to indicate abnormal behavior of the equipment and sending alert notifications for decision making. This includes power & water consuption and saving suggestions and detecting machinery breakdown with the help of Machine Learning